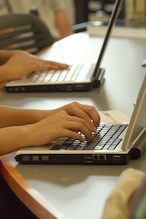 The Center offers three graduate student fellowships for 2021-2022. Please note that these fellowships are open to students at any stage of their graduate career. The fellowship will cover tuition and fees along with a stipend of $20,000. 
The fellowship comes with the following requirements:
1) Regular attendance at Center events and programs throughout the year
2) Presentation of a research paper at the Center
3) Development of a project related to the public humanities: this could be a website, a series of presentations in a public space, a museum project, etc.: the key is that you are thinking about how we share the knowledge gained from our research with non-academic audiences.
The current application cycle has closed.